2D & 3D ARCHITECTURE
Your plan. Your vision. With the help of some software as example : Archicad , 3DMax Studio , Maya and Unity, we can create your imagination much more closer into Visualization.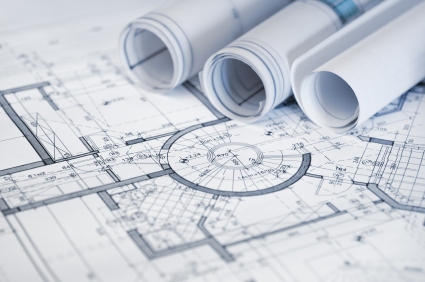 Your Plan, Your Vision with our Visualisation
Step back and relax. Relax by knowing our service – and competencies. Let us, to create your new building, into a better Visualisation it will help you your dream building to became a reality.
OUR 2D & 3D VISUALISATION SERVICES INCLUDE:

3D Max Studio
Maya
Unity
Unreal Engine
ArchiCad