FULL-STACK DEVELOPMENT
The whole package should fit not only the styling and the design. It's not only about being shiny. We are taking care also about functionality, working on the database or the server, front to back end code writing – in summary: ZARSCOM® delivers the full service.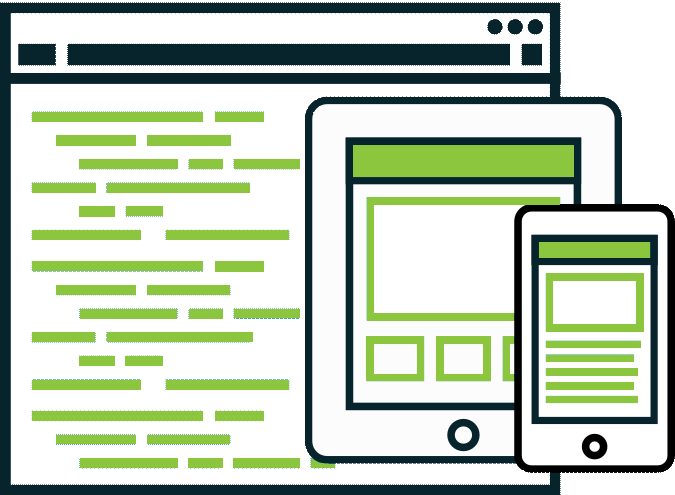 REST ASSURED WITH OUR FULL STACK DEVELOPMENT TEAM
Step back and relax. Relax by knowing our service – and competencies. A passionate, functional, stunning website or app, always on top of the newest technical solutions – that's what you get from ZARSCOM®. That's what WE call a FULL STACK DEVELOPMENT! We have your back – if you let us!