FRONT-END DEVELOPMENT
The practice of producing HTMS, CSS and JavaScript for client side development might be the basics, but it's definitely not all you need. We are working constantly on staying on top of all the field changes in this fast changing area in addition to considering all the different kinds of browsers, systems and screens. We don't want to deliver the basics – we are working on perfection.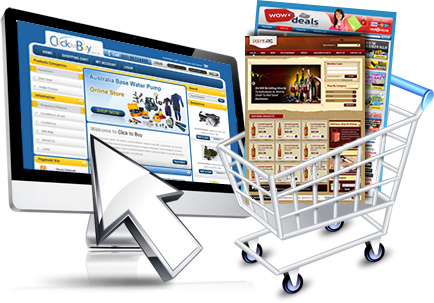 WHAT IS FRONT-END DEVELOPMENT
Just imagine you have the perfect looking website with an amazing front-end. But you know it just from your favorite browser that you are using. On a different browser or a mobile display it might look terrible even when it is perfect on your browser. Sad if your customer never realizes how great your site should look, right?ZARSCOM® considers the look on all different kinds of browsers or displays, for the same stunning user experience and functionality, the load time and the look – not depending on a browser or a display. It's integral for our web projects.
FRONT END DEVELOPMENT: THE LOOK. THE LOAD TIME. THE FUNCTIONALITY. THE FIT.
Our front end developers are experienced in the different screen sizes and orientations, different functions and different pixels that every browser or display supports – or especially not supports. A lot of people use different browsers and devices, depending on their personal priorities and needs. We consider that and making your site looking perfect everywhere. Same look, same functionality, same load time. The same remarkable website – everywhere and for everybody.
LOOKING FOR HELP FROM A FRONT END DEVELOPER?
There are so many technical changes every day – frameworks, libraries, external tools and plugins – for you it shouldn't matter. We are working hard on always being up to date, so that we can deliver always the newest technologies and the best service to you. Content styling with CSS, page building with HTML and JavaScript/PHP to keep your website dynamic. Your website should not only impress your visitor the first. It should impress him every time. If that's you wish – ZARSCOM® is your best solution.