COMPREHENSIVE MOBILE APP DEVELOPMENT SERVICES
Whatever we are talking about, and whatever you need – even when you have no idea about apps at all. We'll help you to discover what the best way for your goal is. It doesn't matter if iOS, Android or HTML5, hybrid or a native app – the ZARSCOM® Experts are ready to help you.
YOUR MOBILE APP DEVELOPMENT VISION EXECUTED
How does all of that work? How to be successful with an app? How to get maximum downloads and positive reviews? How to make it popular? We will explain to you – and we'll find the best strategy. For you, for your business and for your customers.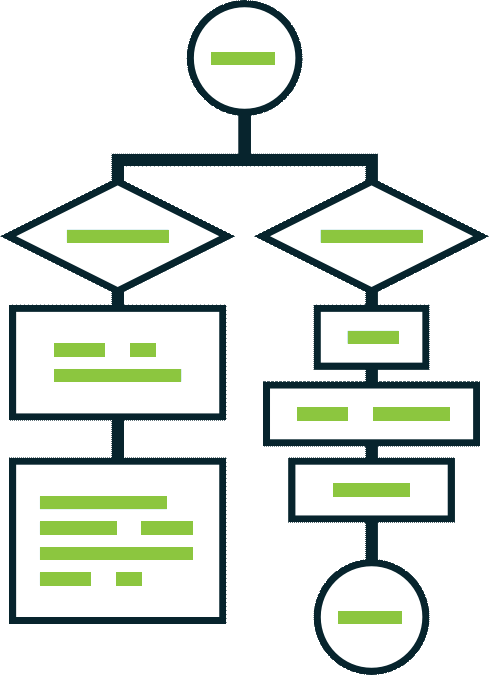 MOBILE DEVELOPMENT STRATEGY
The mobile marketplace is a shark tank. Let us help you to not fail with your plan and your vision. We can show you how to be the bigger shark. We will make your idea work with competitive solutions like cross-platform HTML5 apps, with a good business model and app name for example.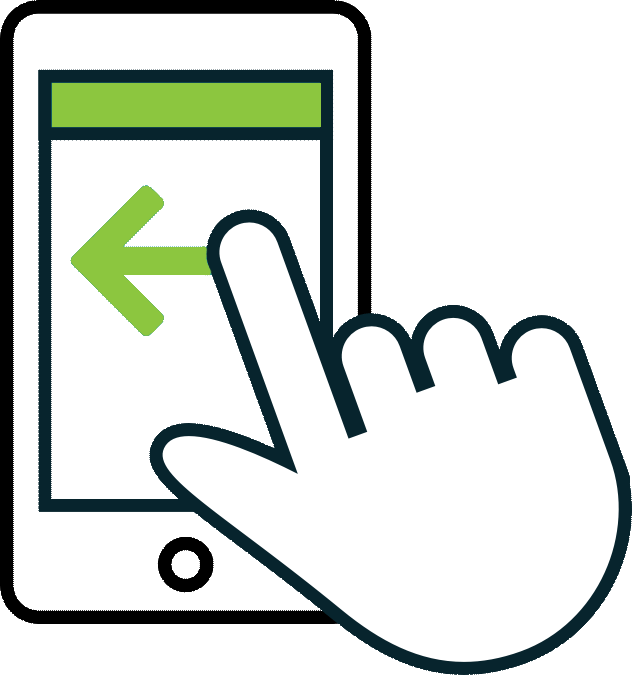 MOBILE APP DESIGN
We will listen to your vision and build a stunning user-experience of it. Using our long-term experience in developing combined with intelligent design techniques we will design exactly what your users want and what they need – not depending on the display or the mobile. Still considering the regulations to fit in the App Store. Let it on us – we know how.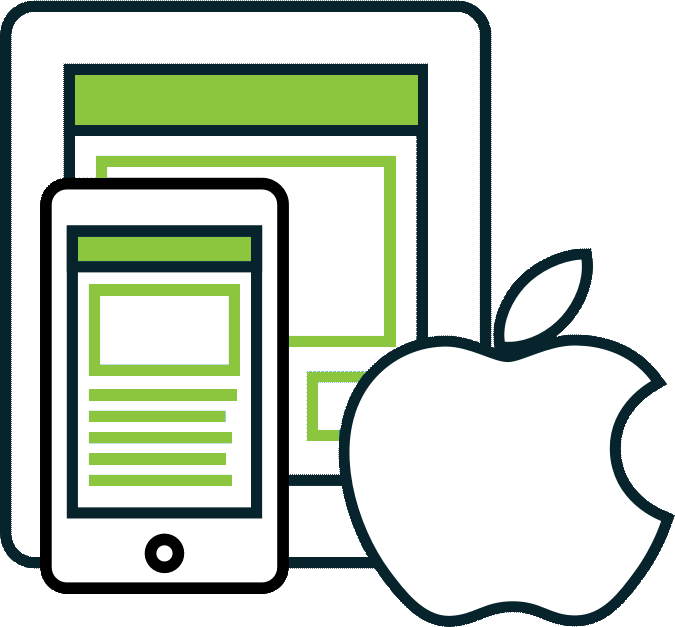 IOS DEVELOPMENT
iOS users are very passionate for their apps, like we are passionate for our app developing. Let us bring in our experience in developing apps from the strategy to the implementation. We'll make your app survive in the shark tank that's called mobile market place. And not only surviving – we'll deliver the success.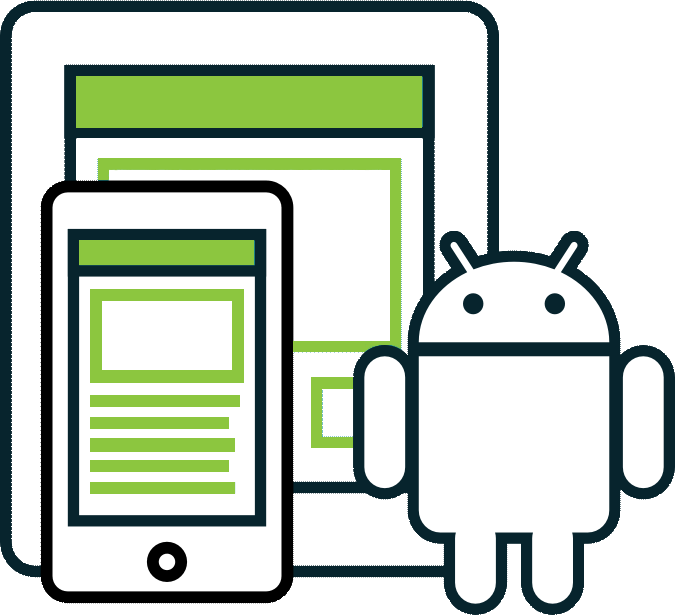 ANDROID DEVELOPMENT
Android – a universe of devices. A lot to consider, we know that – very well. Our way of creating remarkable and impressing mobile apps for this universe is to connect UI/UX design and Java. You will not be disappointed – we know what we are doing.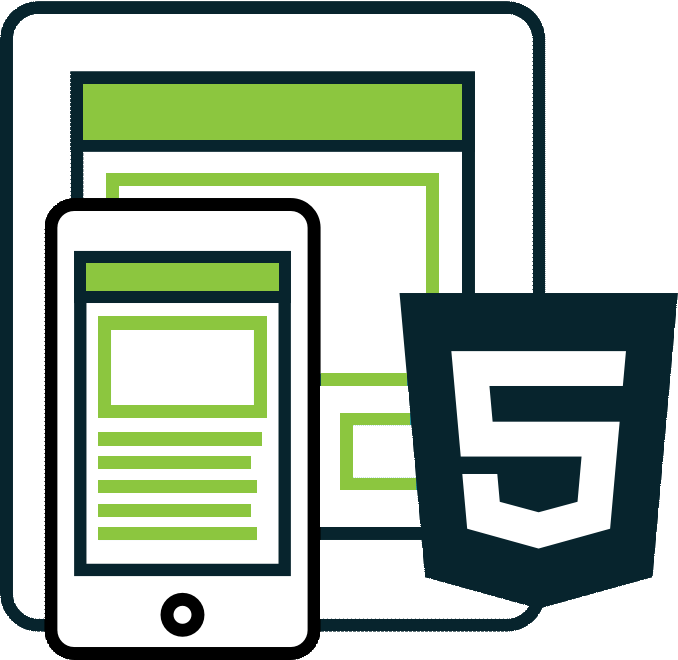 HTML5 DEVELOPMENT
Of course we can deliver hybrid and cross-platform apps. What you should consider in your plans – sometimes it's easier to create ONE solution from the start on. One design – one brand – one stunning look. Let ZARSCOM® show you the possibilities with HTML5 apps. Let us open the door for you – to more users, more success and more business.