MANAGE YOUR OWN WEBSITE WITH A CUSTOM CMS – NO PROGRAMMING SKILLS NEEDED.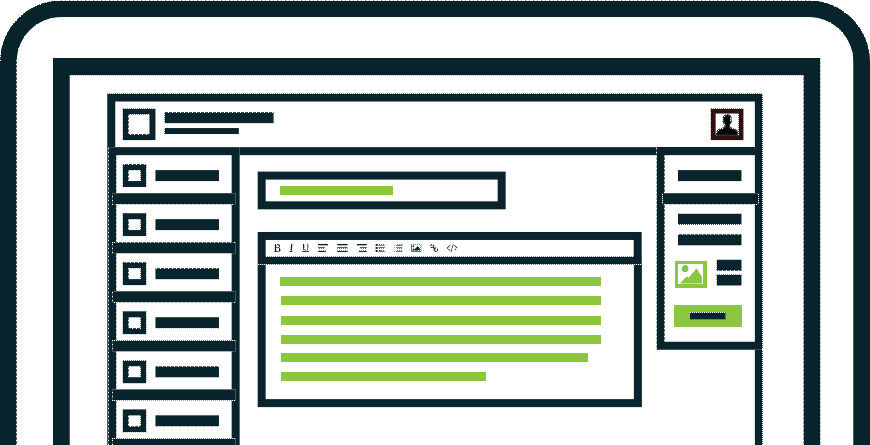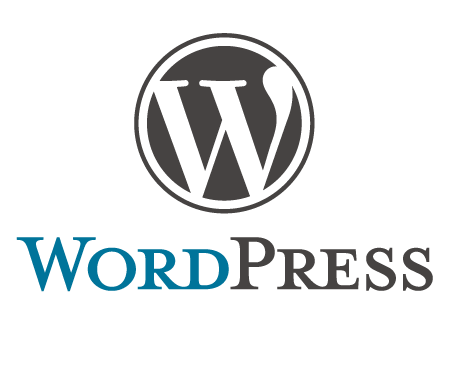 WORDPRESS
BLOGGING FIRST. WORDPRESS ACCOUNTS FOR OVER 25% OF ALL WEBSITES.
WordPress' unique blogging platform allows for users who frequently update their site a way to get the message out quickly to their readers. With an easy to use administrative interface, a slew of plugins and beautifully designed commercial themes, WordPress offers a winning combination for your next website.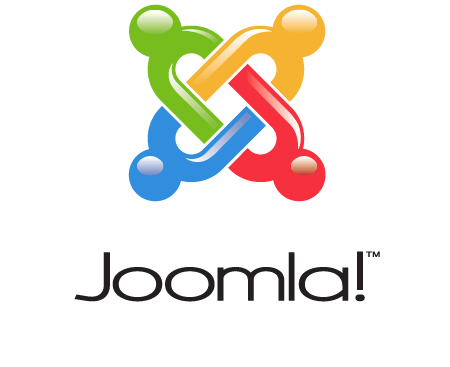 JOOMLA!
LOTS OF CONTENT, EASY TO MANAGE. JOOMLA! CMS PLATFORM AFFORDS GREAT SITE BUILDING.
With Joomla! you can handle a lot of content very easily. Joomla! has a modular-based framework, perfect scalability, easy customization and great templates – everything you need if you want to serve your content to higher traffic.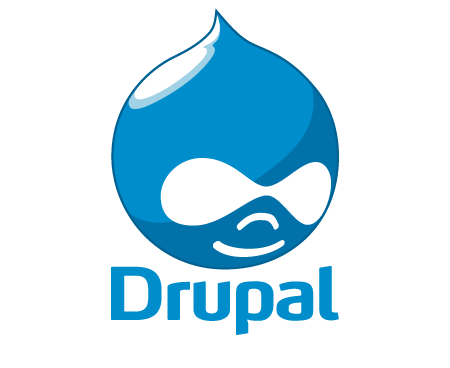 DRUPAL
DEVELOPER FRIENDLY, HIGHLY CUSTOMIZABLE. CONTENT MANAGEMENT – BUT SO MUCH MORE.
There are some points on Drupal that our developers love: It's way more than a normal CMS, for example because of its modules. They can be installed out of the box, you can customize them very easily or add features. The back end comes with a highly customizable PHP based framework, is modular-based and elegant, further extensibility and block control works perfect.