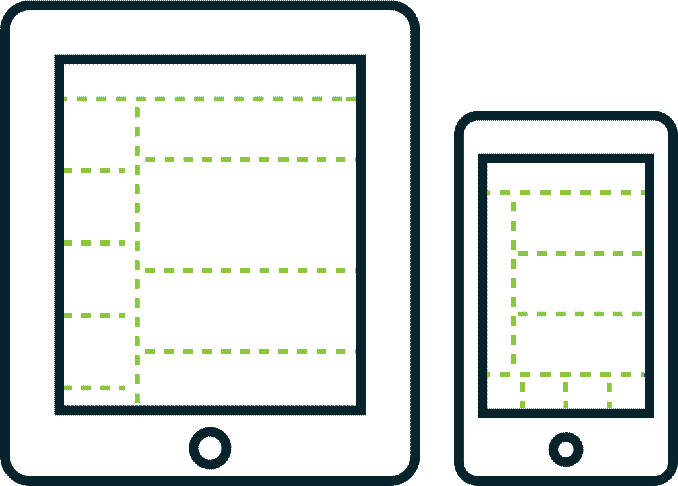 PROTOTYPING
Save time and money with ZARSCOM®. We will create a wireframe and a prototype based on your wishes before development begins. That makes the process easier instead of jumping directly into developing and changing the design and structure after that.
WIREFRAMING LEADS TO SUCCESSFUL PROJECTS
In the early stage of the design process ZARSCOM® wants to make sure that the user experience is efficient and intuitive while he is browsing through your site. For especially that we are always working with wireframing – and we really recommend that. It helps to provide the best usability and effectiveness. Details can still be changed after that, but our experience tells us that's the best way for you.
PROTOTYPING PREDICTS FUTURE INTERACTIONS
What we need and what we want due to prototyping is getting a comprehensive feedback on navigating through the wireframes and on all the complex experiences and interactions. Together we'll find the way to the best interactivity and usability for your site. Prototyping provides all of that necessary information's and feedbacks to us and our developers.