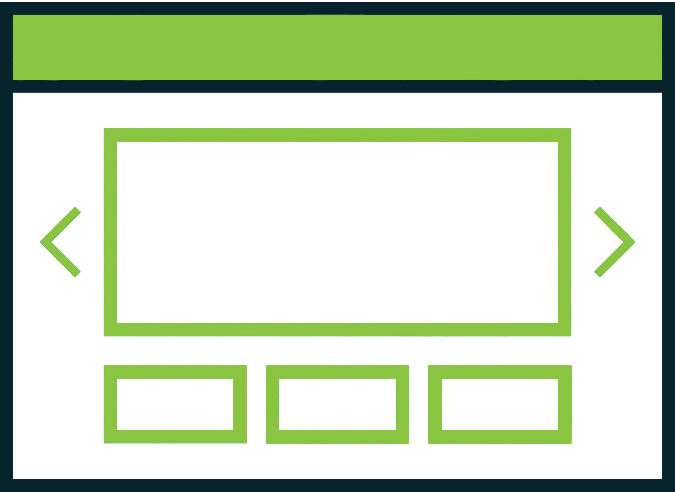 It doesn't matter how well engineered your product is. If the user interface is bad designed, no one will understand your product. We think a perfect designed interface makes the difference, that's one of our priorities for you and your users.
A FEW OF OUR UI INTERFACE
DESIGN PRINCIPLES
CLARITY
Clear meanings – no quiz needed to understand the interface. Easy and smooth – not complicated and still modern. No abstract symbols. Clean, smooth and modern. It's all about the UI – and we know what you need.
CONTEXT
Some things should appear close to the things they affect. For example interface elements, common modifiers like edit links.
ACCESSIBILITY
The UI is normally a lot of elements to organize. We prefer the clean way – not a special color for a special importance or functionality. The elements should have the right size, contrast and color.
STRONG VISUAL HIERARCHY
The roots of a good UI is the clear viewing order. You need to recognize the importance by visible weight, size and layout intuitive.