THE BRAND FOR YOUR APP
ZARSCOM® designs your branding and logo, for any product build by us – from splash screens to app icons. When you found your organization identity, we'll design the logo that's fitting in.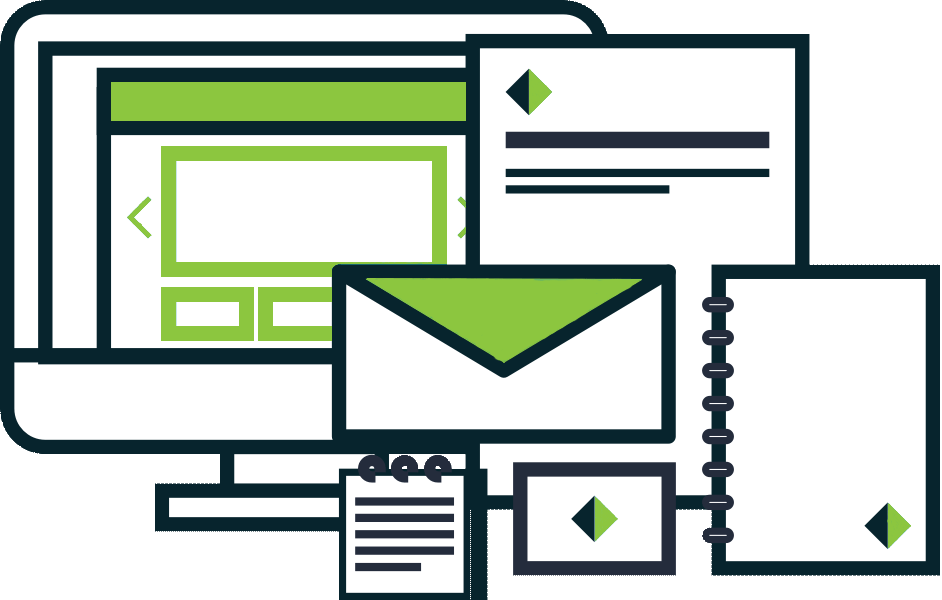 BRAND DEFINITION
Everybody knows that branding is important. But the MOST important thing to develop a strong identity is defining your brand. We utilize market research and established goals to make your brand successful. If start up or big project – we will make your vision become reality, from detailed brand guidelines to a perfect logo design.
MEANINGFUL DESIGN
Its not only a logo, its your identity. Even if its one of the most important points how to design the logo, its only the "top of the mountain". You'll get our guidance from the smallest detail until the biggest decision on brand typography or colors to define the best picture and impression of your organization with your brand.
STAY TRUE
We are not only helping new founded companies or startups, we also help pre-existing companies to "stay true" or redefine their brands and identity. We want to see you seccuesfull on every project and every level – and we are passionate to bring you to that point.