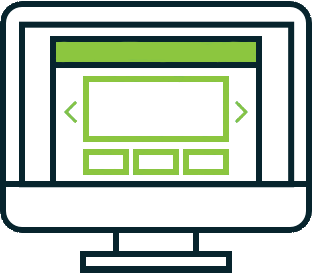 When Internet started and got more and more popular, "WEB DESIGN" was simply creating a website, however it ended. Today it's a bit more than that! Our experienced, clean, modern and conceptual design skills will implement a stunning online experience for you. Peerless and high quality – that are our priorities.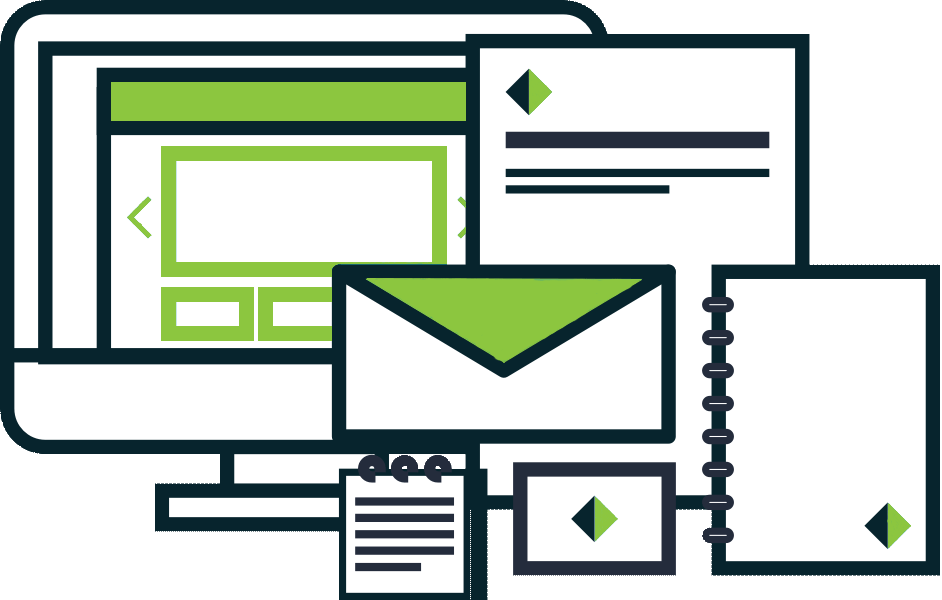 Custom websites and increased brand awareness.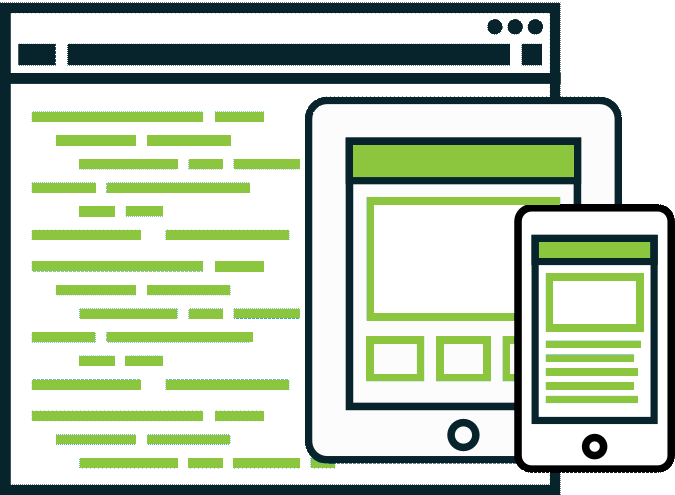 Magnetic design with mobile-responsiveness in mind.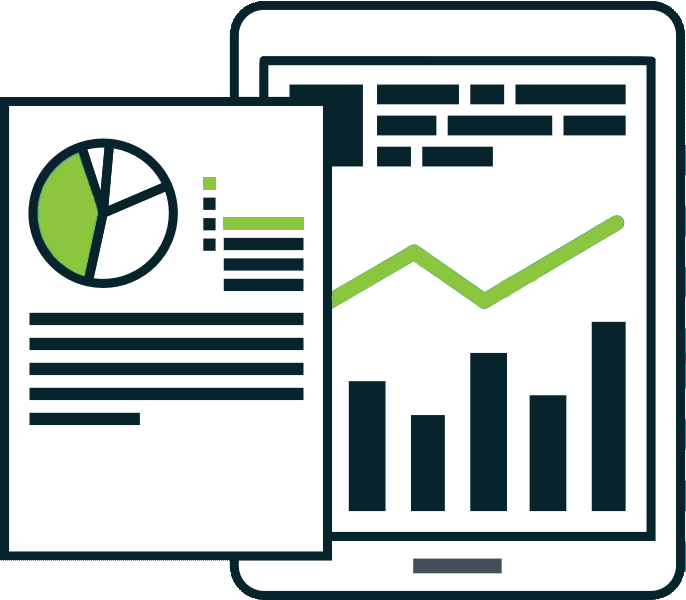 Web design that draws in and engages your target audience.

Your website paints a picture of your organization. In today's digital age, first impressions mean everything. Our team of highly skilled designers will help you determine your online image and what will help you stand out from your competitors.
With many years of solid web design and web development experience, our team will work with you to get the job done.