SEO: BEING FOUND, GETTING CLICKS
Imagine there is a place somewhere where you are living like a king or a queen for free. Definitely you would go there right? But what if you never hear about it? What if nobody ever hears about it? Let it on us. We'll take care that everybody hears from you and your product. ZARSCOM® is your digital marketing specialist. SEO is our strong force – and our goal is to put you on top of your competitors! You want to be in the front row? Ask us. We'll show you the direction.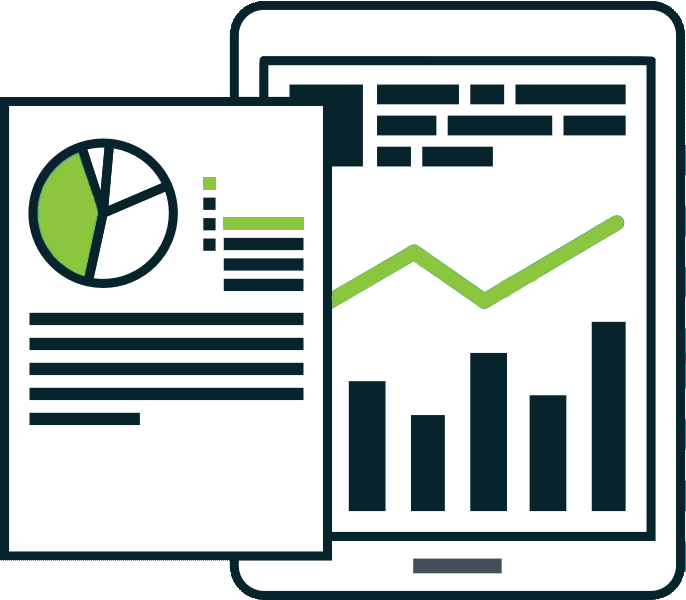 DIGITAL STRATEGY
Be the first on Internet! Let the world hear for you! We are promoting your business via Internet, Social Media and Mobile Phones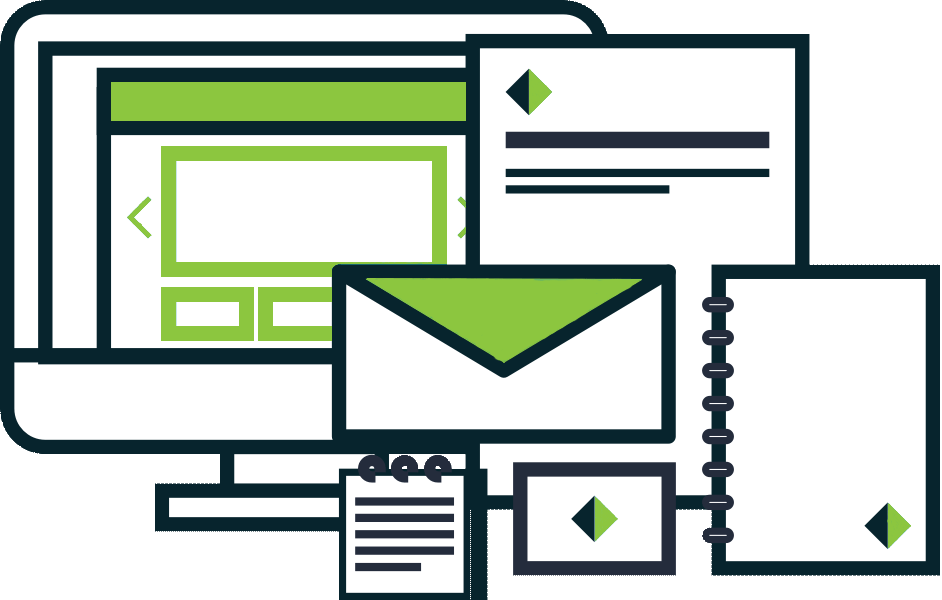 BRAND STRATEGY
A strong brand is invaluable as the battle for customers intensifies day by day. It's important to spend time investing in researching, defining, and building your brand. After all, your brand is the source of a promise to your consumer.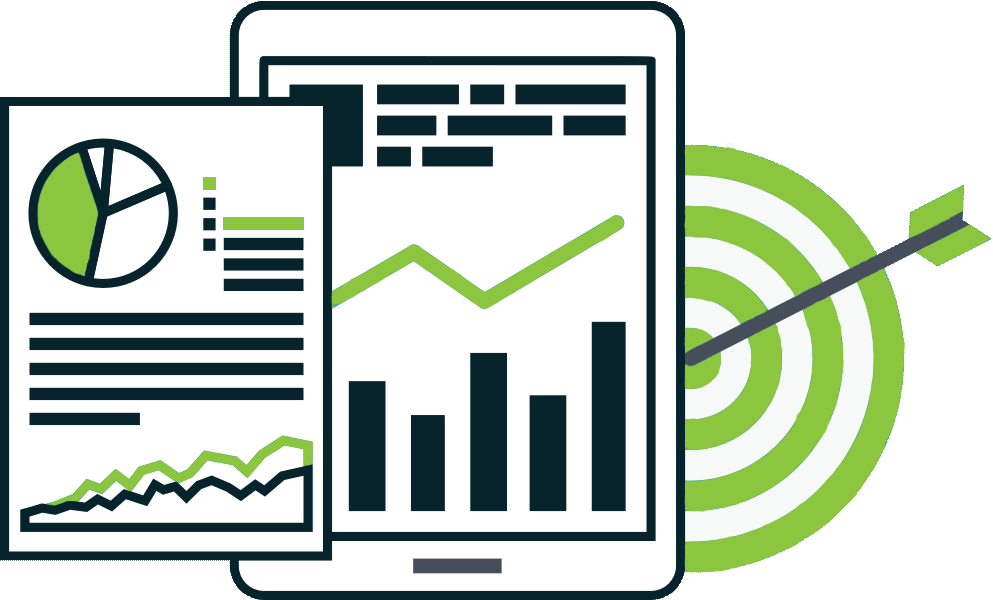 SEO
You can build Rome, but if nobody knows it exists they won't go there. This is where we come in.