WEB DEVELOPMENT COMPANY, INTERNET TECHNOLOGY GURUS
Let experts do the job. Every customer has different strategies and unique requirements. With enhanced frameworks and new technologies we develop applications that grows your business easily.
OPEN SOURCE WEB DEVELOPMENT.
It's not only developing a web application. We want to understand your goals and work closely with you. This way we can deliver you more than you might expect: Consulting on process and technology as also more high-value business.
Zarscom® delivers high-end quality software that is fulfilling the industry standard by using MVC web app architecture best practices.

SELF-MANAGED WEB SOLUTIONS
After finishing your project and fulfilling your wishes we will open you the door on your new website. The great point is – with the built-in content management system you will be able to build pages by yourself. Cutting edge technology will make you able to get more traffic and potential new customers on your site. Don't worry about the investment. Talk to us – it might be way less than you think right now!
NOT JUST DESIGN
Tell us your needs, and we will listen. That will enable us to deliver you the best consulting service, equal if high-value business processes or technology consulting. For us it doesn't matter if it's about a simple brochure website or a complex social network. Web Development, Mobile Apps, Search Engine Optimization (SEO), Content Management Systems (WordPress, Joomla!, and Drupal), and Graphic Design – whatever you need. Zarscom® is here for you.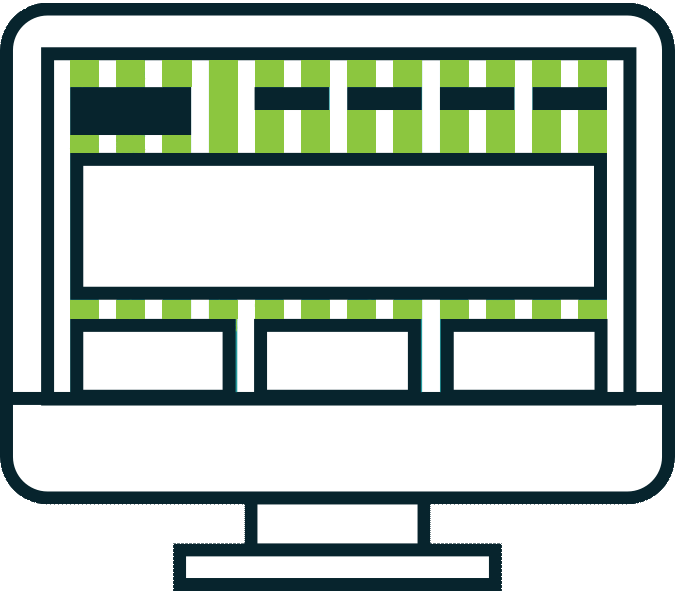 FRONT-END DEVELOPMENT
Producing HTMS, CSS and JavaScript for client side development might be the basics, but it's definitely not all you need. We are working constantly on staying on top of all the field changes in this fast changing area in addition to considering all the different kinds of browsers, systems and screens. We don't want to deliver the basics – we are working on perfection.They say that front end development is a lot like playing the bass – it's relatively easy to learn, but difficult to master.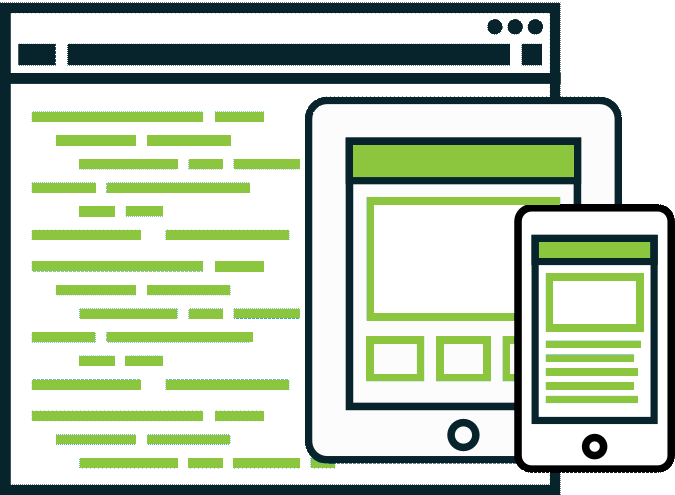 FULL-STACK DEVELOPMENT
The whole package should fit, not only the styling and the design. It's not only about being shiny. We are taking care also about functionality, working on the database or the server, front to back end code writing – in summary: ZARSCOM® delivers the full service.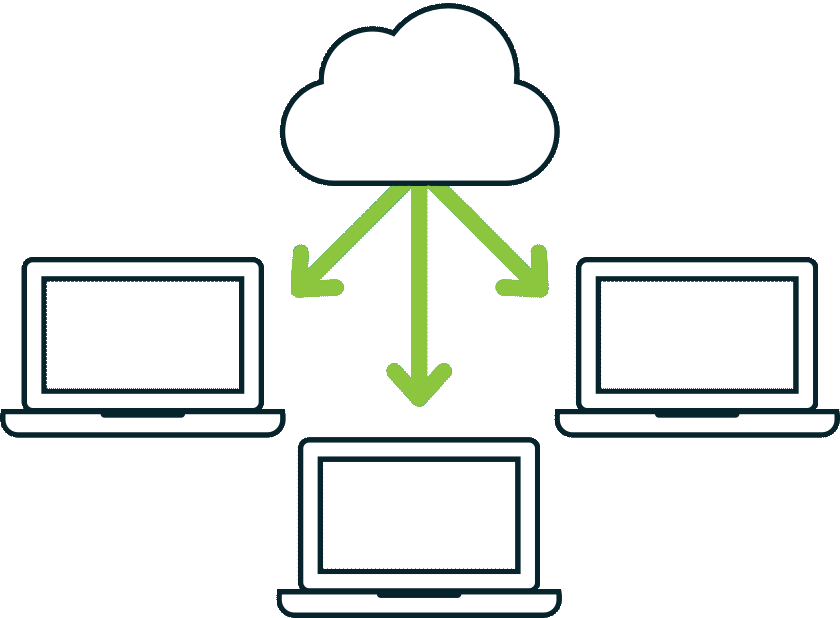 SOFTWARE AS A SERVICE
You might have heard from Software as a service (SaaS). What does that mean to you? It's your freedom. No complex soft- and hardware installing, management and maintenance – we are able to deliver applications over the internet as a service.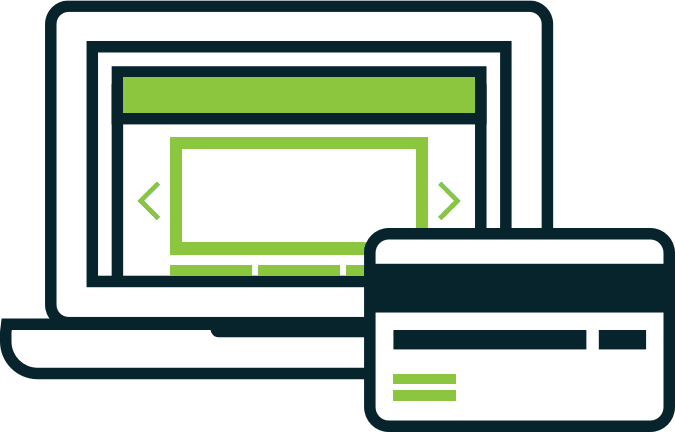 E-COMMERCE DEVELOPMENT
Powerful.Various Open Source e-commerce applications exist.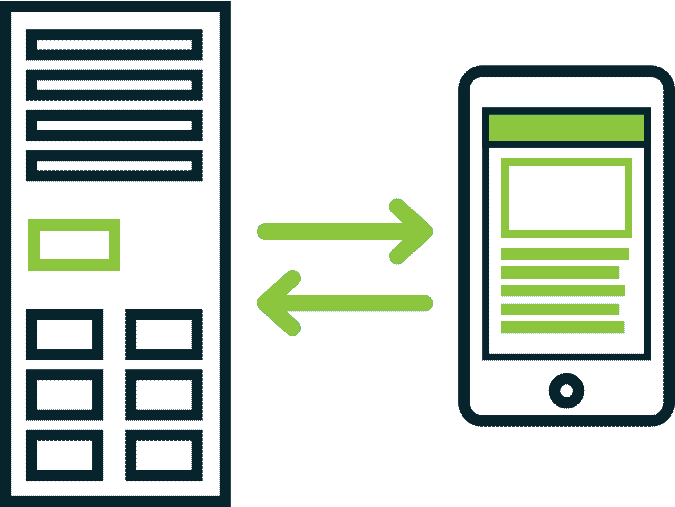 API DEVELOPMENT
API software development gets more and more popular since years. But what exactly is API? To make a long story short: A programming interface that enables two independent systems to communicate to each other.