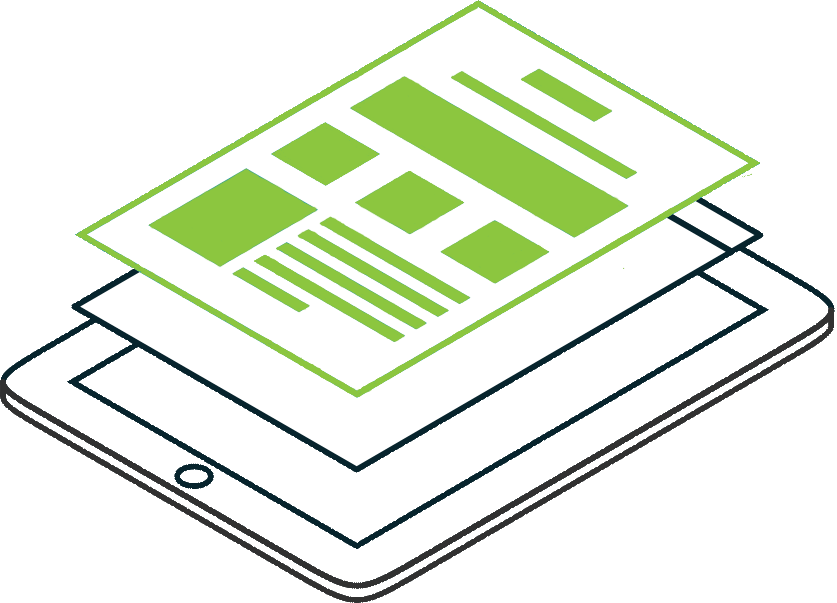 For Zarscom® it's not just playing with fonts and colors. We are fans of an intuitive design, modern and creative. Let the user feel the efficiency, help him accomplishing his goals and let him experience a successful product.
THE CREATIVE DESIGN SOLUTION
What is your wish? Your imagination? We'll fulfill it. The best design is like a living organism. It is about prototyping, testing, cleaning out, redesigning. Step by step consistently arriving to the perfect solution for YOU.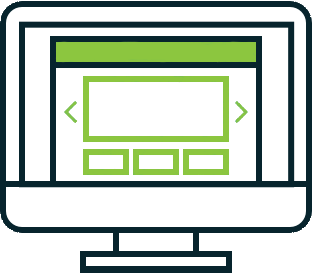 WEB DESIGN
Whatever you need. One-page website? Check. Enterprise apps? Check.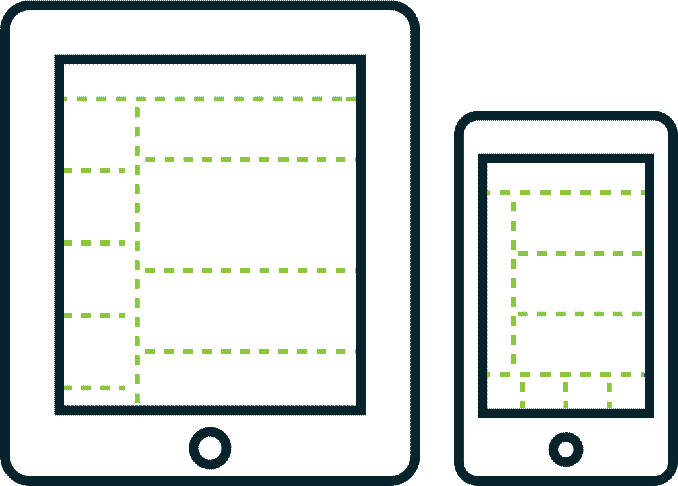 PROTOTYPING
Save time and money with Zarscom®. We will create a wireframe and a prototype based on your wishes before development begins. That makes the process easier instead of jumping directly into developing and changing the design and structure after that.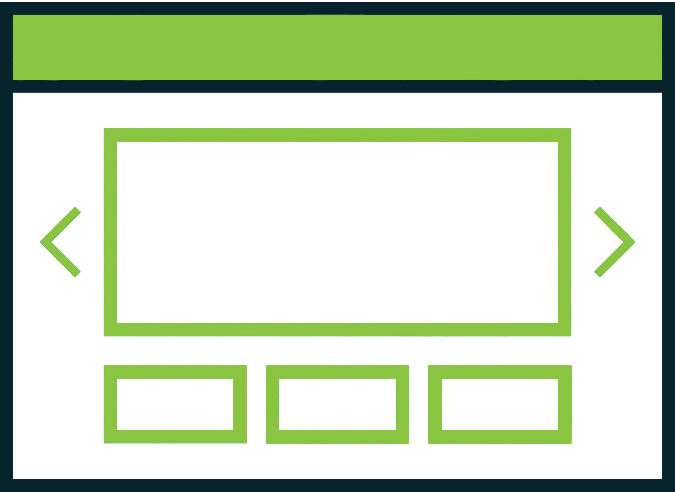 INTERFACE DESIGN
It doesn't matter how well engineered your product is. If the user interface is bad designed, no one will understand your product. We think a perfect designed interface makes the difference, that's one of our priorities for you and your users.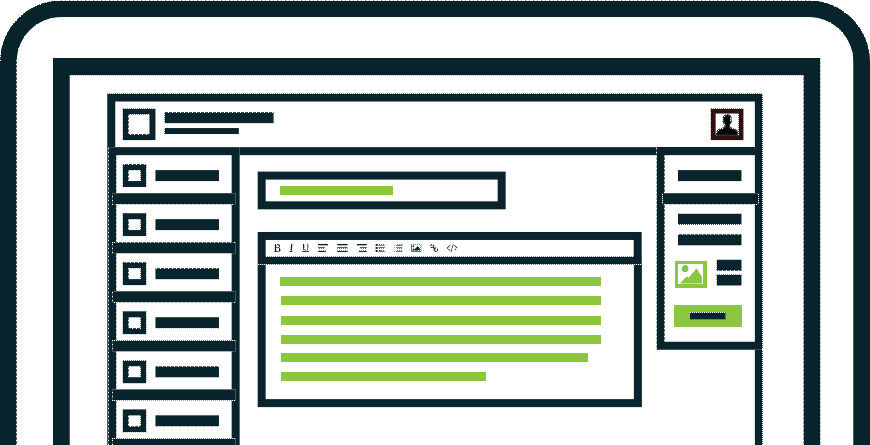 CONTENT MANAGEMENT SYSTEMS
Manage your own website with a custom CMS – no programming skills needed.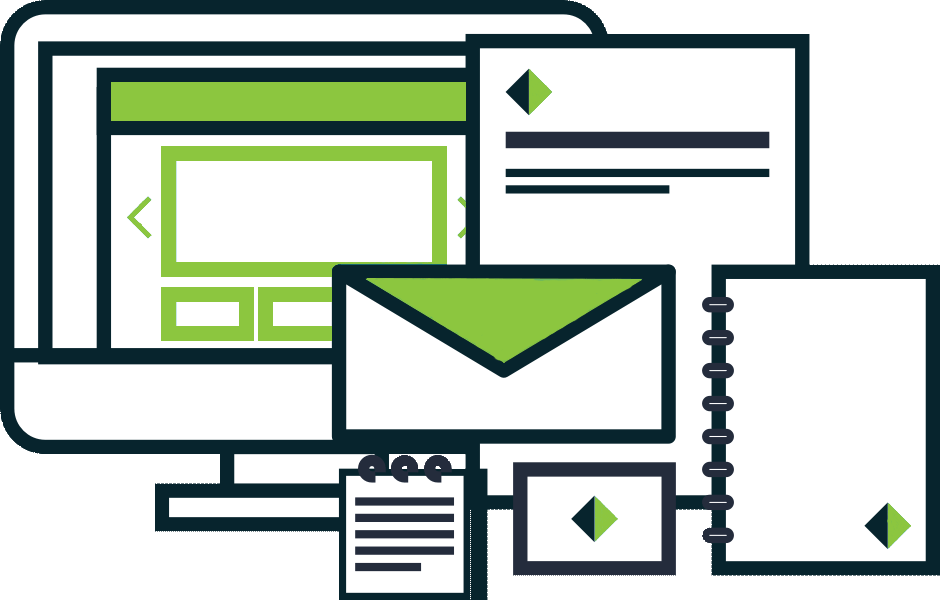 BRANDING
The right brand and its design is the start of your product. Extraordinary, remarkable, significant.